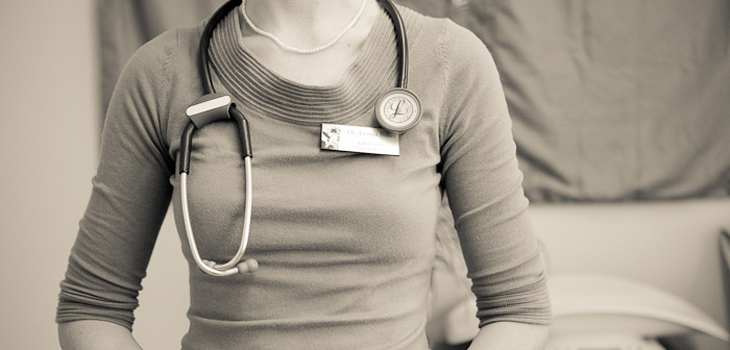 ABOUT
How would you like for all the systems in your body to work smoothly and communicate to the point where you stay healthy?
You can.
Baker Family Naturopathic—LLC, the private practice of Dr. Emma Baker, ND—focuses on helping you and your family achieve and maintain wellness. We offer complete primary care medicine for all ages.
In addition to standard diagnosis through physical exam, blood work, and imaging when necessary, Dr. Baker offers holistic health evaluations, alternative diagnostic testing, and natural drugless therapies. She is licensed to prescribe many drugs, but prefers to initially treat with alternative non-invasive therapies such as herbal medicines, vitamins and nutrition, homeopathy, hydrotherapy, and exercise programs.
Please feel free to call the clinic with questions anytime. You are always welcome.
"The doctor of the future will give no medicine, but will interest his patients in the care of the human frame through diet and in the cause and prevention of disease." - Thomas Alva Edison