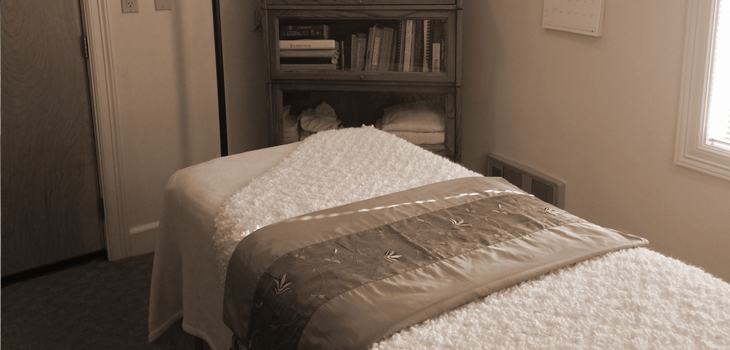 MASSAGE
We often view massage as an occasional luxury – a way to pamper ourselves on Mother's Day or a holiday. But making massage part of our regular self-care is an essential part of good health. 
According to the Mayo Clinic and John's Hopkins, studies have proven that massage not only effectively reduces stress hormones and anxiety, it can also help control pain, relieve digestive disorders, promote sleep and speed up injury recovery. Researchers have even found that massage gives our immune system a much-needed boost. In our culture where we buzz around juggling far too much, regular massage is a much-needed way to balance and de-stress, which in turn allows our bodies to heal.    
Are you ready to enhance your health in a hands-on way? To find out more about Baker Family Naturopathic's user-friendly and very affordable massage, give us a call. Or better yet, just book a session at the clinic and replenish your tank before it gets too close to empty..

MEET OUR MASSAGE THERAPIST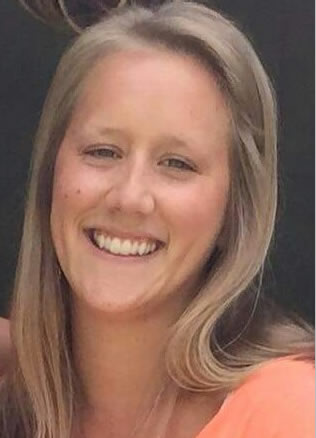 Kaitlin Yates LMT (#21565)
Whether you are looking to relax and reduce stress, recharge fatigued and overworked muscles, alleviate chronic pain or enhance your health, Kaitlin is looking forward to working with you. This Bend native and graduate of Sage School of Massage specializes in relaxation, deep tissue, trigger point therapy, myofascial release and prenatal massage. With her friendly and flexible approach, Kaitlin provides a comfortable and personalized treatment specific to your wellness goals. In addition to her passion for bodywork and people, she loves travel and playing outdoors.