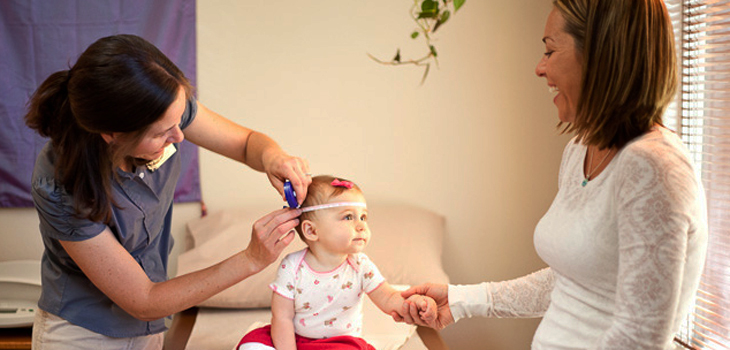 PARENT SUPPORT
Parenting presents great rewards and daunting challenges. "As a mother of two, I know that we need all the help and support we can get," says Dr. Baker. The following resources offer solid information and options to help you create healthy families and to make responsible health, safety and wellbeing choices for you, your loved ones and the planet your children will inherit.
Favorite Links for Parents:
• La Leche League
• Mothering Magazine
• EWG (Environmental Working Group) - check the safety of your family's bath products
• Healthy Toys - check safety of your child's toys
• Deschutes Public Library - for story time schedule and other events
• Baby Signing Time - to help teach you and your baby American Sign Language
• Music Together
• Moms Club of Bend
• True North Central Oregon Parenting - free community magazine & website resource directory
• Holistic Moms Network

Recommended Baby Carriers/Packs
• Hotslings - for newborns/infants
• Kangaroo Korner - adjustable fleece sling
• ERGObaby Carrier - great for hiking, best for 4 months all the way to 5 years old
• Moby wrap
• Mei Tai carrier
• BabyBjorn with lumbar support
Cloth Diaper Information
Cloth diapers ARE better for the environment - see The Great Diaper Change.
Getting Started on the How To's of Cloth Diaper – check out the following links and others online: how to cloth diaper, cloth diaper types, how to wash cloth diapers

Our favorite cloth diapers are Chinese prefolds (unbleached, no pins necessary) folded inside one of these covers:
• Bummis Whisper Wrap - with snaps
• GroVia
• Motherease covers
• Fuzzi Bunz with 1-2 inserts or a Chinese prefold tucked inside

Sweet Pea Diaper Service of Bend
Favorite Books for Parents
The Vaccine Book by Sears
Becoming the Parent You Want to Be by Davis & Keyser
Setting Limits: How to Raise Responsible, Independent Children by Providing Clear Boundaries by Mac Kenzie
Love and Logic Magic for Early Childhood by Fay