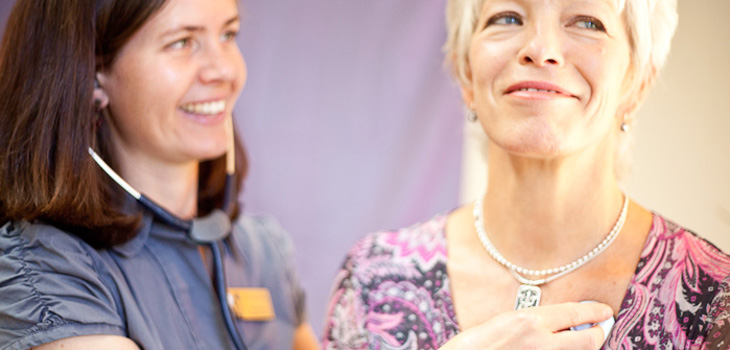 SERVICES
As a primary care physician, Dr. Baker uses conventional as well as comprehensive alternative methods to diagnose medical conditions and disease.
These diagnostic methods include:
• Physical Exam, including pap smears & breast exams, well -baby checks, complete physicals when needed
• Blood Tests, including cholesterol screening, thyroid tests, anemia checks as well as specialized food allergy antibody testing
• Saliva Hormone Testing, which measures bio-active hormone levels in the body including Estrogen, Progesterone, Testosterone, DHEA, and Cortisol
• Stool/Saliva Testing for Gut Health, including comprehensive testing for parasites, imbalances in gut flora, and food intolerances.
• Urine Tests for toxic metals such as mercury and for neurotransmitters in cases of depression and anxiety
Patients needing x-rays, mammograms, and other imaging are referred to local imaging centers that use state of the art imaging equipment and have MD Radiologists on staff.
Unlike many health practitioners, however, Dr. Baker seeks out and treats the cause of health challenges instead of just treating symptoms. Then she helps them achieve optimal health through personalized treatment plans. No two are alike.
Dr. Baker treats the person rather than the diagnosis. She takes into account where her patients are stuck in their lives and where they need to move to immediately and in the long-term. Individualized therapies help them achieve true health. Keeping true to Naturopathic philosophy, the least invasive therapy is typically used first.
Treatments may include one or several of the following:
• Exercise
• Nutrition
• Lifestyle Counseling & Stress Reduction
• Vitamin & Mineral Supplements
• Hydrotherapy
• Herbal Medicine
• Homeopathic Remedies
• Bowen Technique Body Work
• Naturopathic Manipulation Technique (similar to Chiropractic adjusting)
• Bio-identical Hormones
• Prescription Drugs
• Minor Surgery
In addition to her work as a family doctor, Dr. Baker also specializes in women's health, which she defines in the broadest of terms. "That's always been my passion," she says.